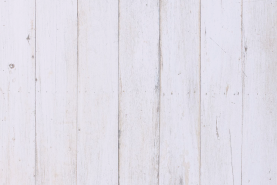 Featured Events

Flower Arrangements

Personals
Personal flowers refer to those arranged to highlight the individual, whether they are the bride, bridesmaid, groom, groomsman, mother, father, grandmother, grandfather, flower girl or boy. Please browse through our galleries below representing several different examples of personal flowers, designed and arranged by Flowers on the Vineyard. Enjoy!
Brides and Bridesmaids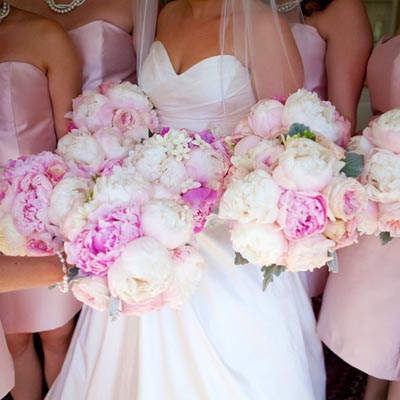 Bouquets, hair flowers, bracelets, and more for the bride and bridesmaids.
Significant Others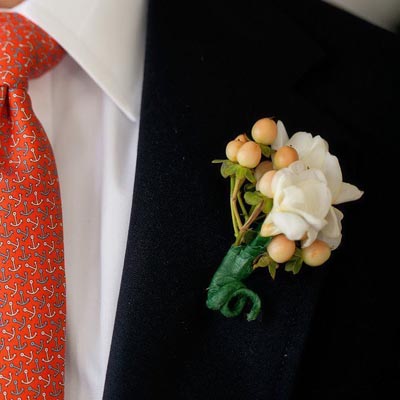 Boutonnieres, pin-on corsages, and non-corsages for the groom, best man, groomsmen, ushers, Fathers & Mothers, and Grandfathers & Grandmothers.
Children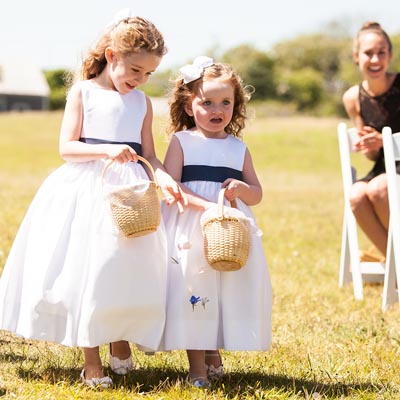 Pillows to present the rings; small posies tied with streamers or a pretty flower basket with a ribboned handle filled with rose petals to scatter or toss.

Event Decoration
What is it about flowers? It's hard to put it into words, but we can all feel the benefits they bring to an event, whether it be the subtle accent of a bouquet of daisies around a sign, which directs you to your seat, or it is a grand centerpiece on your tabletop. Fresh flowers always brighten up your celebration. Please enjoy the galleries, below, of ceremonial decor, table tops, tent decor, and some especially fun accents.

Flower Menu
Our favorite blooms include island wild flowers, heirloom roses, hydrangeas, garden roses, peonies, dahlias, lilies, larkspurs, freesias, phlox, trellis roses, tulips, delphiniums, lisianthus, cosmos, herbs, grasses, clematis, seasonal berries, budding branches and just about anything else that can be gathered to add just the right texture and color to your own personal flower list, color pallet & style menu.
Whites & Ivories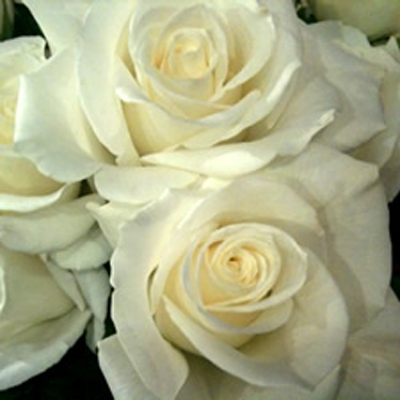 White Hydrangeas, Hybrid Garden Roses, Lily of the Valley, Queen Anne's Lace, and more...
Pale & Hot Pinks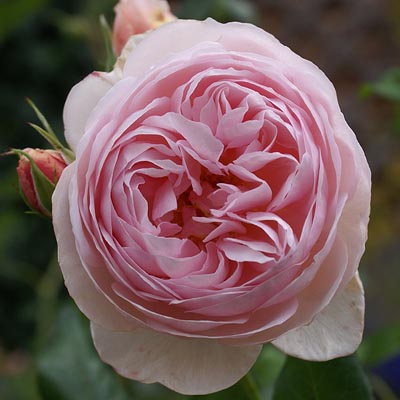 Hot Pink Garden Roses, Hydrangeas, Heirloom Roses, and more...
Deep & Pale Blues
Blue Hydrangea, Delphinium, Blue Cabiosa, and more...
Purples & Lavenders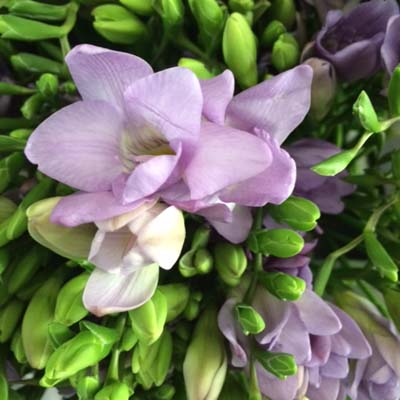 Lavender Freesia, Trellis Roses, Purple Peonie, Lilacs, and more...
Corals & Reds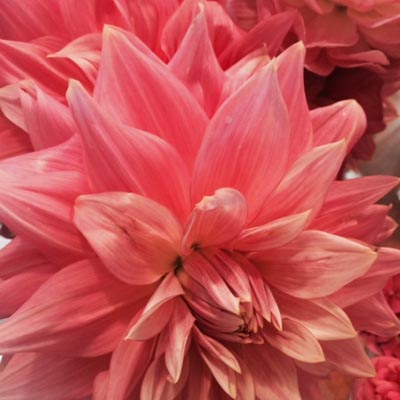 Coral Dahlias, Berries, Garden Roses, and more...
Yellows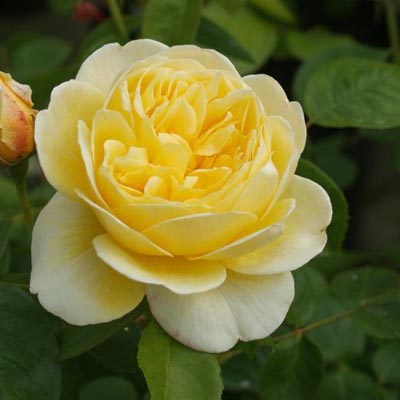 Yellow Heirloom Roses, Peonies, Trellis Roses, Sunflowers, and more...
Greens & Greys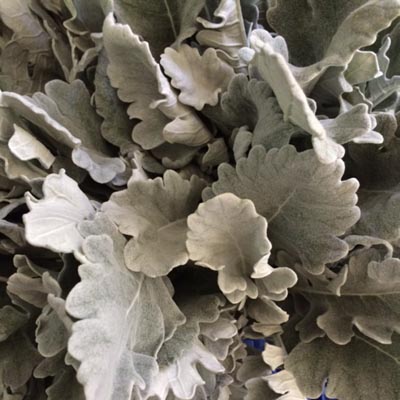 Dusty Millers, Bells of Ireland, Green Helleborus, Succulents, and more...