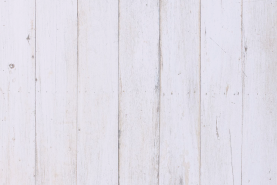 Tent Décor

We love creating atmosphere in tents! Whether it's chandeliers with fresh flowers & greens or other treatments accenting the outer frame, the tent is a great foundation for an installation to unite your overall vision. See below for examples of tent poles bedecked with floral treatments, lighting and more elaborate decoration at the entrance or the center poles. We help you decide what to do and how to do it!
Browse more...
Ceremonial Décor
For the Altar or other focal point, one or two pieces are created in our collected vessels or one-of-a-kind stands. The aisle or chair flowers are finished with fresh flowers tied with tulle, satin, burlap or other fabric. Ceremony Garden Arches can be adorned with fresh greens & flowers or fabric.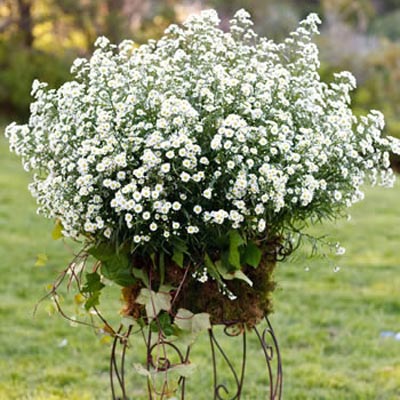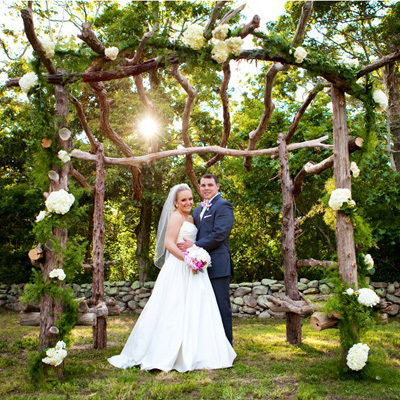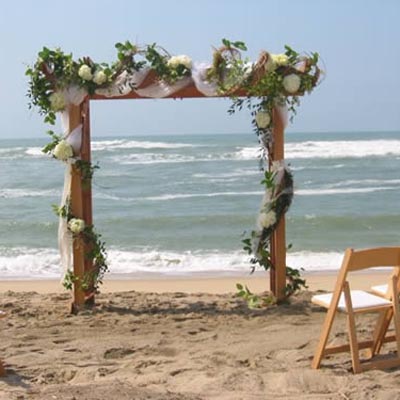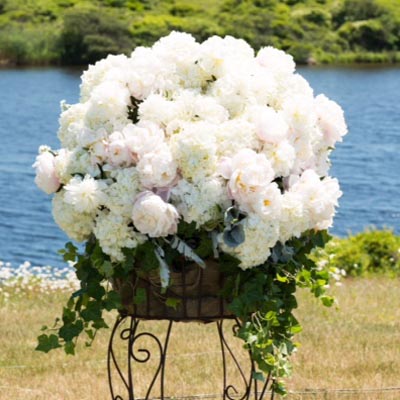 Floral Accents
These floral accents can be found at the ceremony & on the cocktail & reception tables, flowers placed on the cake; maybe draped across the Bride and Groom's chair backs; or an antique flower cart filled with an overflowing abundance of floral color; even flower accents for the cars.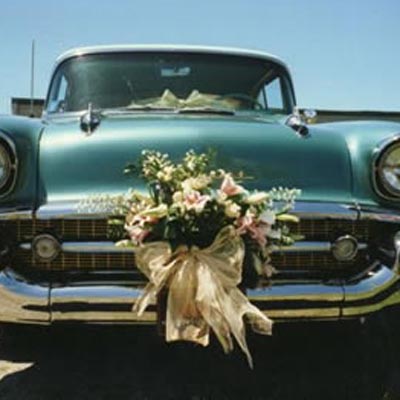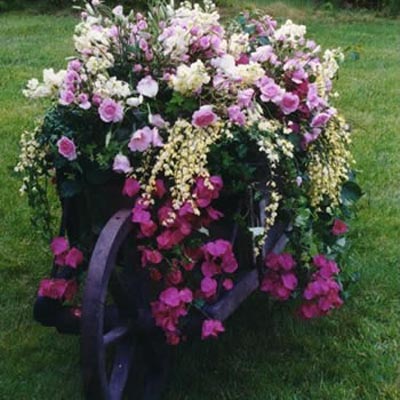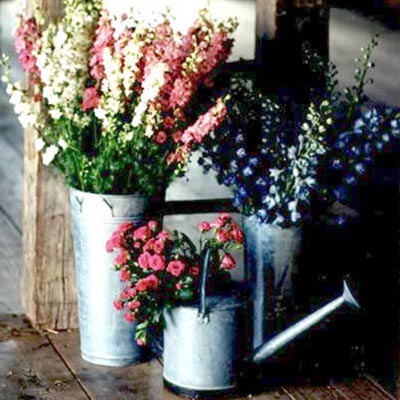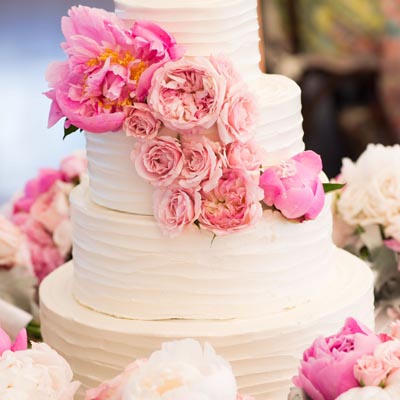 Table Tops
Create your own individual look by choosing from among our many unique containers or vases for the table top pieces; ranging from country stoneware to mercury glass to vintage silver, to contemporary glass, to tall elegant trumpet vases. We fill each piece with fresh and luscious blossoms.